PRIVATE GUIDING & COACHING
CHMAS has helped lots of people to develop their skills over the years and it really gives us a sense of pride as they tell us what they have been up and then go on to recommend our services to others. Here are some of the things we have been involved with so far.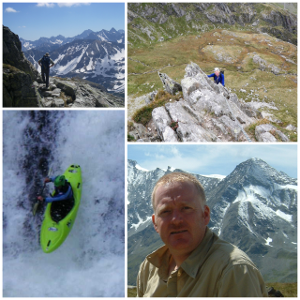 Private activity sessions to develop your skills whether this be a new activity, or if you are looking to push your boundaries to paddle more challenging water or climb higher in the grades. This type of client focussed day could just be the boost you need.


Guided Trips / Expeditions
Please get in touch to discuss your requirements and we'll do what we can to make it happen for you.


Mentoring for the Mountain Training Leadership Awards to give you the best possible chance of success when it comes to the assessment.
---
If you have something in mind or just want to add that extra sparkle to your performance, then please get in touch. We will listen to what you want to achieve and then talk you through how we can help you and the likely costs. Please be assured that if we do not think we can help or are the right fit for you we will be honest and signpost you to the best person to help.