CORPORATE SOCIAL RESPONSIBILITY
CHMAS believes it has a moral responsibility to to volunteer our services and resources improve the environment and to help others. Here are the organisations / schemes that we volunteer for.
---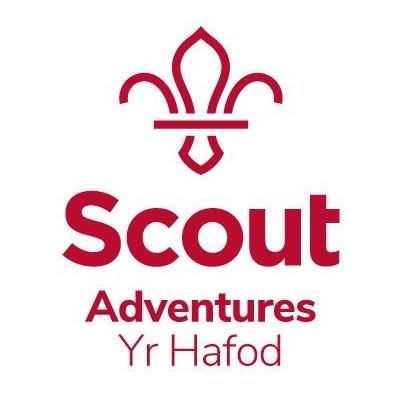 Scout Association
Chris has been involved with the Scout Association since childhood and is now involved in adult leader training through the Yr Hafod Scouts Cymru Activity Centre in North Wales. As well as this he is the Scouts Cymru Climbing Advisor and a Hill Walking and Rock Climbing Assessor. The Scout Association started his outdoor journey, and it feels great to pay back the organisation that gave him so much in his younger days.
---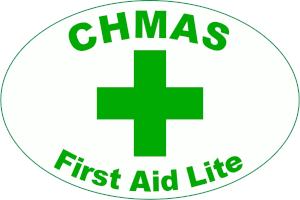 CHMAS First Aid Lite
First Aid Lite is run by Chris Hughes Multi Activity Services (CHMAS) and is a free 2 hour basic life support first aid course, that will provide you with the simple skills needed to save a life.
Further information can be found on the First Aid Lite Course by using the following link First Aid Lite.
---