BRITISH HEART FOUNDATION – HEARTSTART SCHEME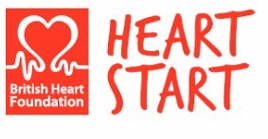 Here at CHMAS, we firmly believe that everyone should have the chance to learn valuable lifesaving skills and we are pleased to be accredited to run the British Heart Foundation (BHF) Heartstart course. The Heartstart courses train around 130,000 people in life saving skills each year so why not come along and join them.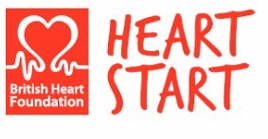 The Heartstart courses are provided free of charge and typically last for two to three hours. You will be provided with 'hands on' practical training to deal with:
An unconscious person.
Recognising a cardiac arrest and performing cardiopulmonary resuscitation (CPR).
Choking.
Serious bleeding.
Someone that maybe having a heart attack.
To find out more about these courses please take a look at the Heartstart-CHMAS Facebook page.